Elementary/Middle School Teacher
IB English
Starting date: not given
---
Posting Information:
ATTENTION! ENGLISH CONVERSATION TEACHERS POSITION AVAILABLE NOW IN CHIBA, JAPAN
*FULL-TIME POSITION STARTING ASAP*
We are seeking a full-time English Conversation Instructor for our schools in Chiba Prefecture. *Candidates that are already in Japan are preferred, but all candidates will be concidered.*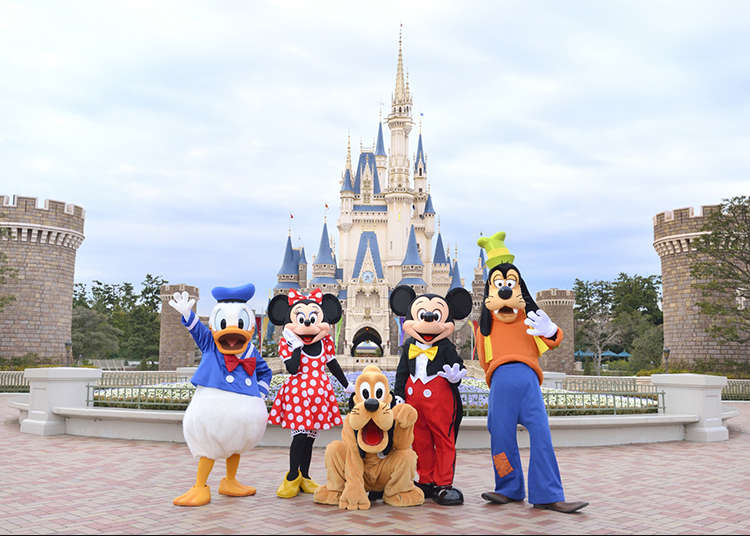 CONTRACT/BENEFITS
250,000 yen/month salary for first-year teachers
18 month contract with Visa sponsorship
Contracts can be renewed (no limit to renewals)
Work transportation costs are fully reimbursed
5 weeks of guaranteed PAID vacation every year and 5 flexible personal days
Semi-furnished apartment provided; 55,000 yen maximum rent OR if you already have an apartment in the area.
TEACHERS' RESPONSIBILITIES
Maintaining a professional manner and appearance
Lesson planning and organization
Providing effective and engaging lessons
Encouraging a positive and friendly atmosphere at the school
Attending teacher meetings and training events
You won't have to sell anything or meet quotas.
SCHEDULE
5-day work week with hours between 1 – 9 PM
Small class sizes and no unexpected schedule changes; you'll see the same students every week.
Our teachers will see about 35% of classes with children under 5 years old, 50% Elementary and Jr. High, and 15% adult or other.
We like teaching kids!
You can also submit your application package at IB Japan Recruitment homepage!
Qualifications (if you don't meet these initial requirements, your application may not be considered):
ONLY Native English speakers (Citizens from U.S., Canada, England, etc.)
COMPLETED Bachelor's Degree or higher (requisite for Visa)
ESL / EFL teaching experience preferred Teaching experience with children highly preferred
Certificates in teaching (CELTA / TESOL / TEFL) are not required, but will improve your chances.
Application Materials - include these in your email to us:
RESUME (doc/pdf)
COVER LETTER
TWO PROFESSIONAL PICTURES
Don't forget your CONTACT INFORMATION - phone number or Skype contact so we can call you. Your application will be delayed without this information.
AD@MAR042021-10
---
Originally posted at Dave's ESL Cafe
Details:
Position: Elementary/Middle School Teacher
School: IB English
Location: Japan, Other
Start Date: not given
Application Deadline: not given
Salary: not given
Job Requirements: B.A.

Contact:
School Name: IB English
Recruiting Company: not given or N/A
Contact Email: ibjapan.recruit@gmail.com